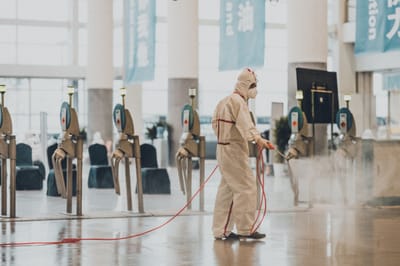 Specialist Disinfection Cleaning Services
Youness cleaning Specialist hygiene offers an extensive range of commercial disinfection services to help remove the risk of health hazards. We understand that you may need our services in an emergency situation and our team is available 24/7.
Our specialist disinfection services are carried out by our expert team who have experience working on a range of premise types, such as commercial properties, offices, schools and healthcare establishments, such as care homes.
We also offer specialist cleaning and disinfection services for situations involving sharps and vacant properties.